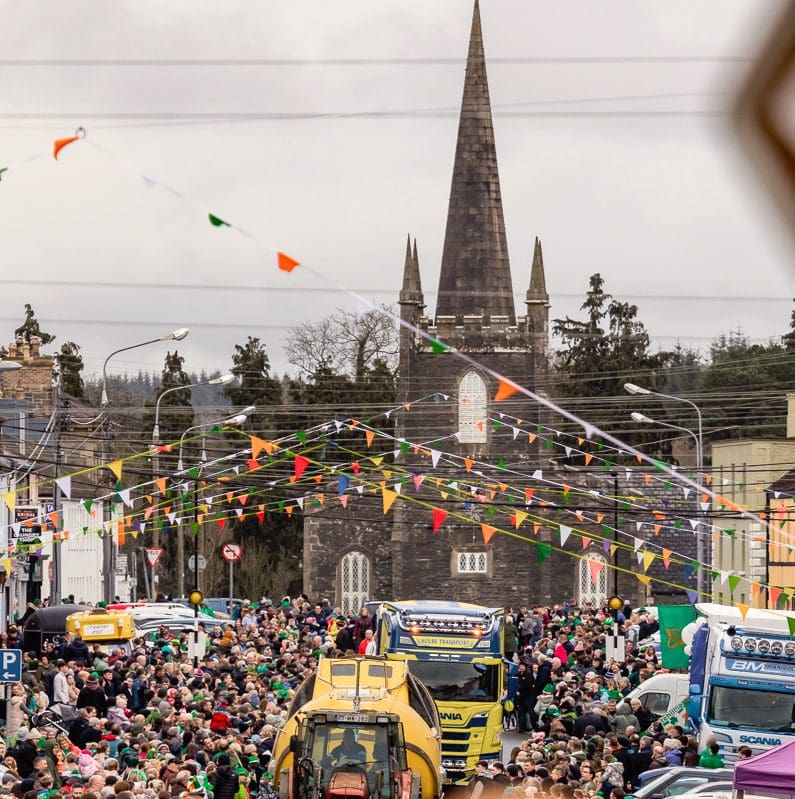 Discover COOTEHILL
Heritage, Enterprise and Community Spirit
Its energetic pulse shows in the thriving clubs, events and organisations spanning indoor and outdoor sports, drama, music and much more. An 'Enterprising Town' awards winner, it is home to an array of unique businesses and industries – big and small.
If you're looking for a real Ireland, away from the tourist trail; a welcoming, diverse community to live in; or an enterprising town to base your business, Cootehill has a great deal to offer.
St. Michael's Hall Redevelopment
A new group has been established to spearhead the redevelopment of St. Michael's Hall on Fairgreen, Cootehill. We are aiming for a state of the art community centre full of useful facilities for the community.

♥  Please take a minute to share your wishes and ideas for what St Michael's hall should offer in the future
Cootehill Area Development / Sustainable Energy Community SEC very much welcome Government plans for an Anerobic Digestor Capital Investment Scheme to explore opportunities in this important area that will produce renewable gas for direct injection into our Natural...
Cootehill.ie WON the Digital Rising Star award 2022 in the national .IE Digital Town Awards. Read More..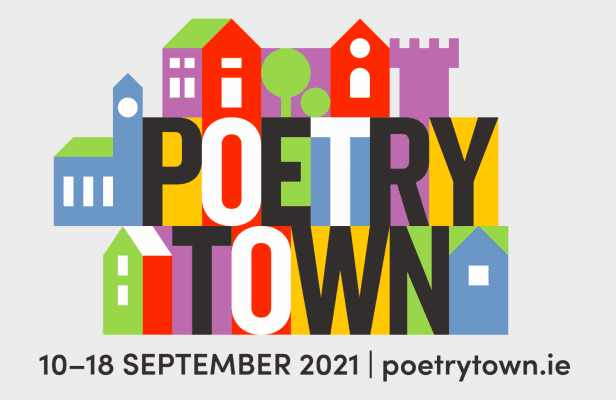 Poetry Town ran in 20 towns across the island of Ireland, celebrating the pride, strength and diversity of our towns. Cootehill was one of them. See more about the result here
We want this community website to really show off the great community we have in Cootehill. We are asking for help from the community to create and maintain this website. If you are interested, please contact us via the form on the Contact Us page. We welcome your ideas and, in particular, would greatly appreciate help with;
Photography

Copywriting

Local History research

Technical help for small businesses & organisations

Contributions to the community digital plan